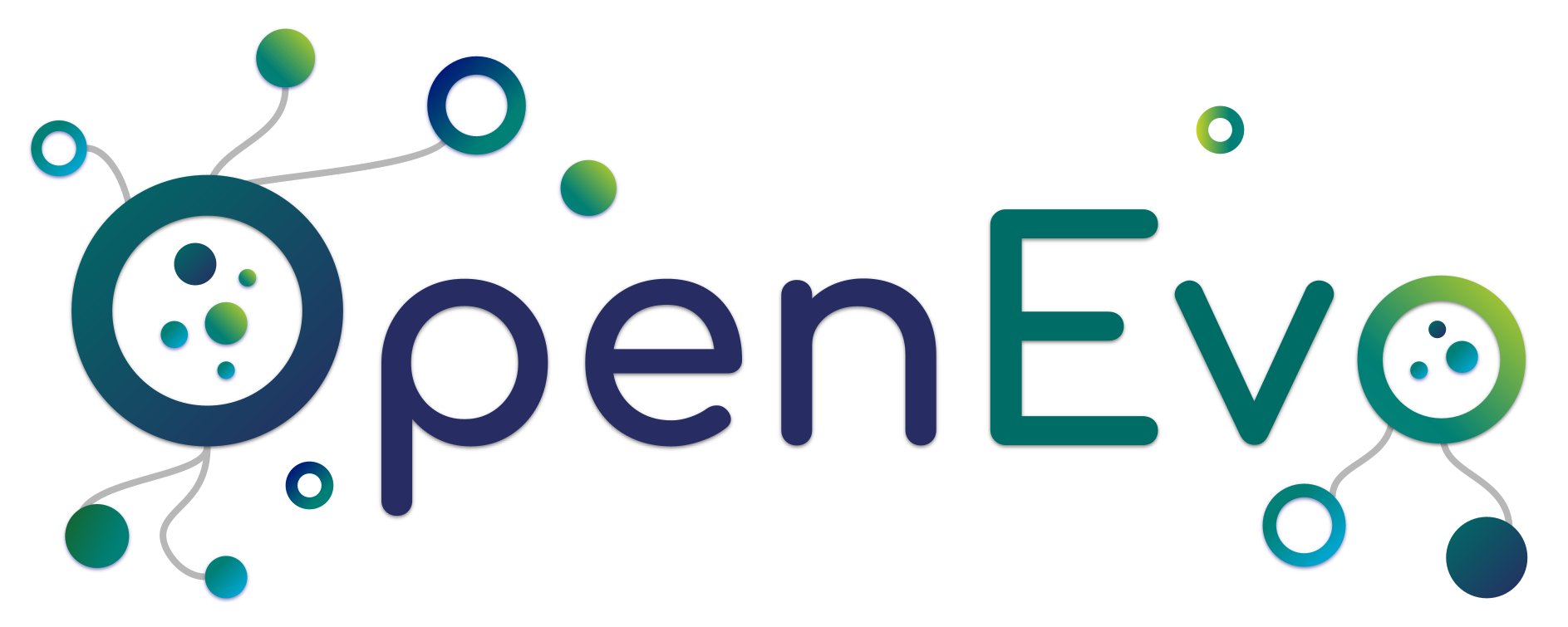 Evolution  •  Behavior  •  Sustainability
Educational Innovation Research for Understanding the Human Condition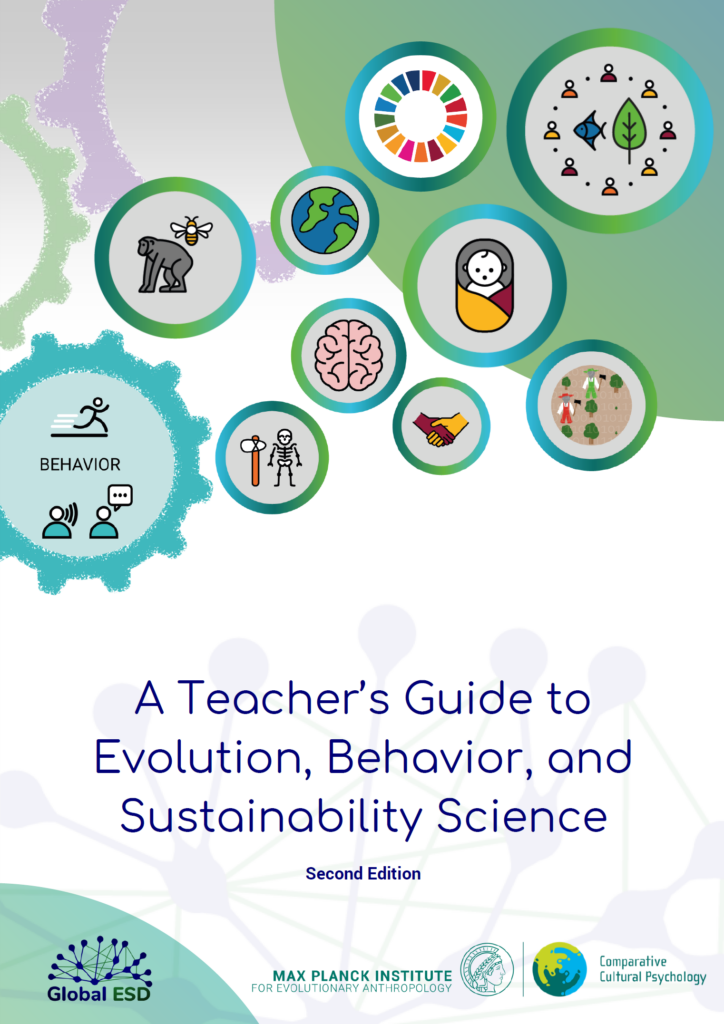 Our students and collaborators understand the value in our interdisciplinary approach to educational innovation
"There was not one week where I did not come out with an 'Aha, Wow'. After the sessions I went to my friends and family and proudly presented what I had learned (...) I found the topics incredibly fascinating and interesting. I''m excited to see when I can actually use evolution in science lessons and how the children will react to it."
"I feel that the program carries quite some potential. On the one hand, there is the obvious biological aspect, On the other hand, the ethical insight connected to the studies, such as goal setting, using resources, protecting the species' habitat and so on, do also fuel cross-curricular debates."
"To learn about human behaviour also helps us to have a better understanding for how people act, including ourselves. By learning about WHY it is like this, we can reflect on if we actually want it to be like this. If not, we can change it more easily by knowing the background."
"I learned that finding a definition of a word can be very difficult, even though it is a word that we all seem to know very well. To find a definition for the word "value" for example can lead to interesting and deep discussions. How should we fight for a world with our values if we are not even sure what this word means?"
"You get the chance to step back and reflect on your own behaviour. In this way, you notice that sometimes you don't control your brain but actually your brain controls you. This helps to accept other people's' perspectives and use them as a chance to learn."
"I have become aware of how well the theme of evolution can be integrated with all the perspectives of [German primary school curriculum] and that it is also very suitable as an interdisciplinary topic. Before, I had never really dealt with the subject of evolution and I now see great potential for including it in interdisciplinary teaching."
"I changed my understanding in the sense that I am usually thinking too far ahead in wondering how we can find a solution… How can we make the rural areas in Germany less racist and sexist. But to first look at WHY humans these days behave like they do is super interesting as well, and I will try to focus more on smaller steps in the thinking process, since they seem way more logical and essential. And probably this asking WHY is what I missed the most in curent classes in school as well as in universities and teacher education."
"I think the most surprising was how there are so many basic principles and knowledge about humanity that I have never heard of and that haven't been taught to me - and I guess to most of my peers - although one could say I have a pretty good educational career... How can concepts like moral psychology, fast and slow thinking, core principles of cooperation, and nudging, things that happen every day to me, have never come my way from an academic perspective before?"
"This module integrated so many small elements in my teaching and my private and professional path and showed me that I am on the right path, that everything is interconnected (...). I found it to be one of the few modules that shows such a holistic view of the current situation for me as a private person and teacher, and that is so important in teacher training and, in my opinion, is missing in the existing training."
OpenEvo curates a vast and rich landscape of interdisciplinary learning opportunities. We welcome motivated individuals to explore, however, many resources are best explored in the more social context of organized learning communities. Use the guides below to get going!
Our network of databases within this platform (the OpenEvo Bases) are organized around broad themes of educational design. Resources from our bases are integrated across this site, and within modules in our Learning Hub.
Our Educational Design Lab is a global community resource for supporting and evaluating innovations in teaching human behavior as an interdisciplinary theme, and evolution as an interdisciplinary science.
Use the links below and in the menu above to navigate across core Educational Design Lab pages:
Our Community Science Lab (CSL) model engages school students in applied projects that seek to understand and improve elements of school culture and curriculum that are important to school communities. We have been collaborating with schools in Leipzig and internationally since our launch in 2019.
Use the links below and in the menu above to navigate across core Community Science Lab pages: