School Workshop Development
You can develop workshops in your school aimed at understanding, addressing, and preventing curriculum overload for students and teachers!
How can schools adapt to the continued expansion of human knowledge?
How can our local school work to understand, address, and/or prevent curriculum overload?
General design principles for a Curriculum Overload school workshop
What specifically can you do as a student or teacher?
This page outlines some minimal steps you can think about as you explore how your school can best work to solve the problem of curriculum overload. 
Learn more about our broader project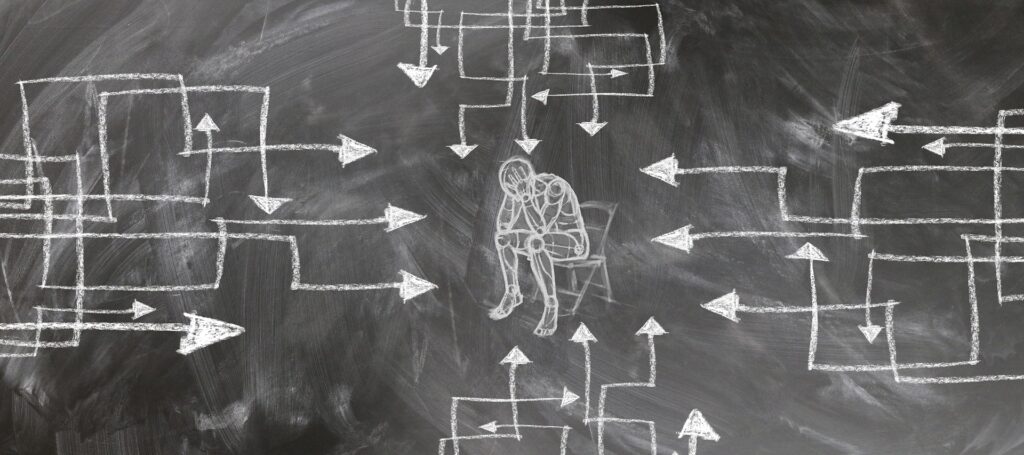 The ProjectBase home focused on understanding and preventing curriculum overload in schools.
Workshops on the topic of Curriculum Overload should engage participants in the following processes: