The Evolving Schools Summer Institute is a unique series of global online and in person (in Leipzig) events, planned to unfold during June 2023.
We are working to engage students, teachers, scientists, and innovators in the big questions  on the nature and future of schooling as it relates to the big questions on the nature and future of humans as a species, and as individuals within communities.
How can students, teachers, scientists, and communities collaborate to evolve school systems that work for all?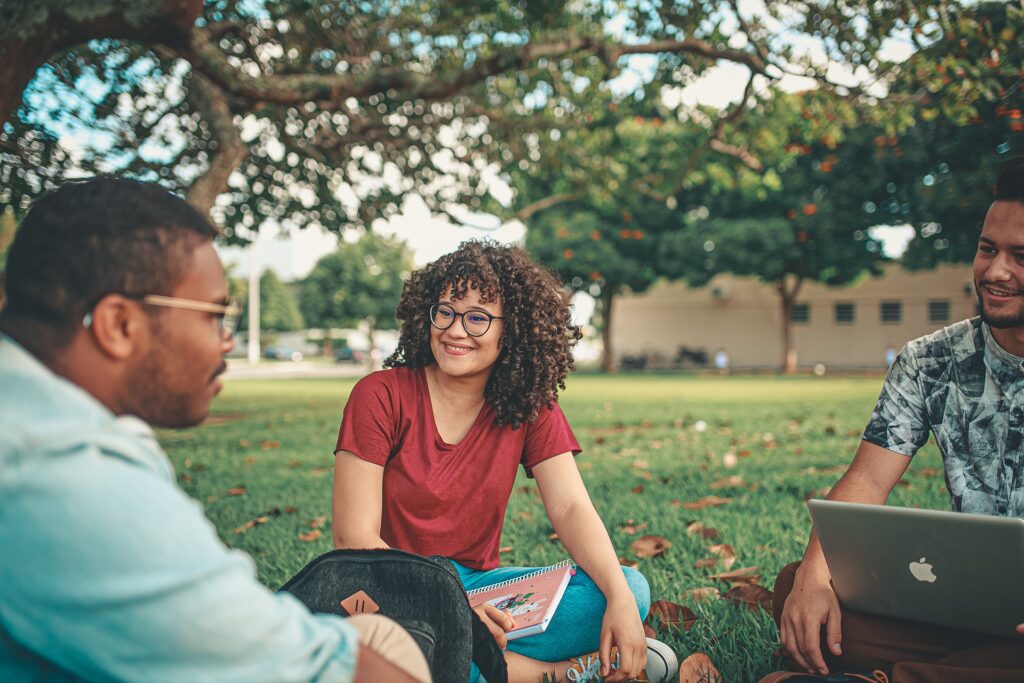 Teams of Leipzig students are invited to participate in the first annual Leipzig Youth Congress as part of the Evolving Schools Summer Institute. 
Applied Scientific Working Group
In  coordination with the Leipzig Youth Congress, a wide diversity of international, interdisciplinary, and cross-sector scientists, educators, and innovation experts will work to explore the interface between community-based and global science informed processes of educational community co-design.
Supporting Community-Based Co-Design of School Innovations
Students organize into teams

Identify areas for school innovation or improvement within our Regional Workshop Models
Engage in community science research to better understand the issues
Use science-based arguments to explore, refine,  and strengthen your ideas for making your local school part of global school systems that works for all.  

Come together online and in Leipzig in June 2023 to share and celebrate!